Between starting a new job, teaching this week's craft group, creating a special project (more on this at a later date!) AND working on my first COL for
Creative Kuts
I was pretty busy! I'm still trying to nail down my new schedule but I thought it was going to be a LOT crazier!! LOL
What I wanted to share with you today is the new Totally Owl-Some layout from
Creative Kuts
. The detail in this file is spectacular! I had so much fun picking out paper this week. I took my daughter to the store with me and she found a great pad from DCWV...it's called Once Upon A Time and it is BEAUTIFUL!! You can see two of the papers in this picture - they are the ones on top.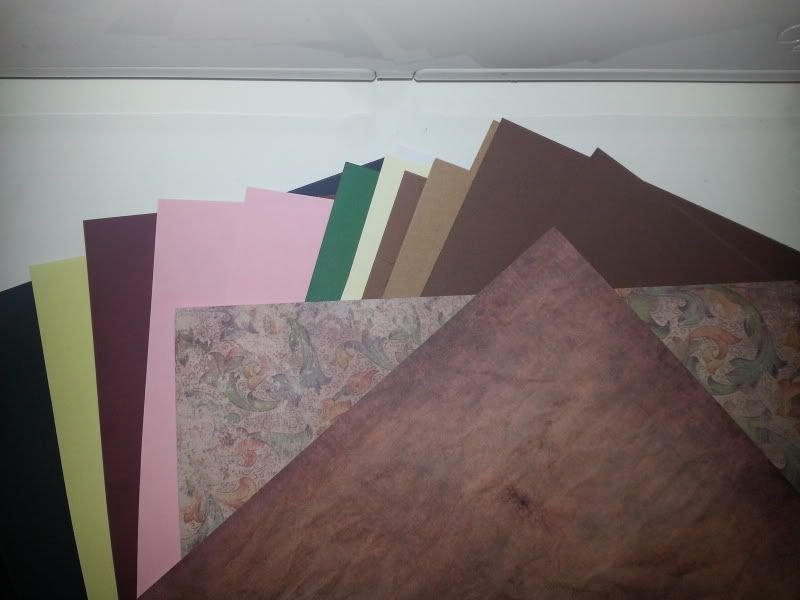 I got to cutting and had to think quick to keep track of all of the pieces......how do you keep track? I ended up going with the mini zip top snack bags.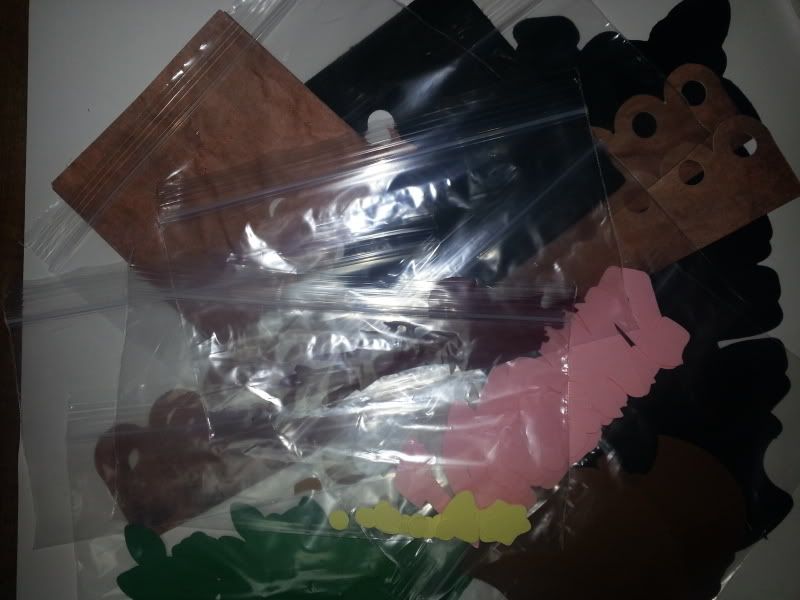 While we were at the store I picked up some ink pads. Up until now I was just using markers. I LOVE how all of the inking looks on the lay outs! You can also see where I added some detail with my pens.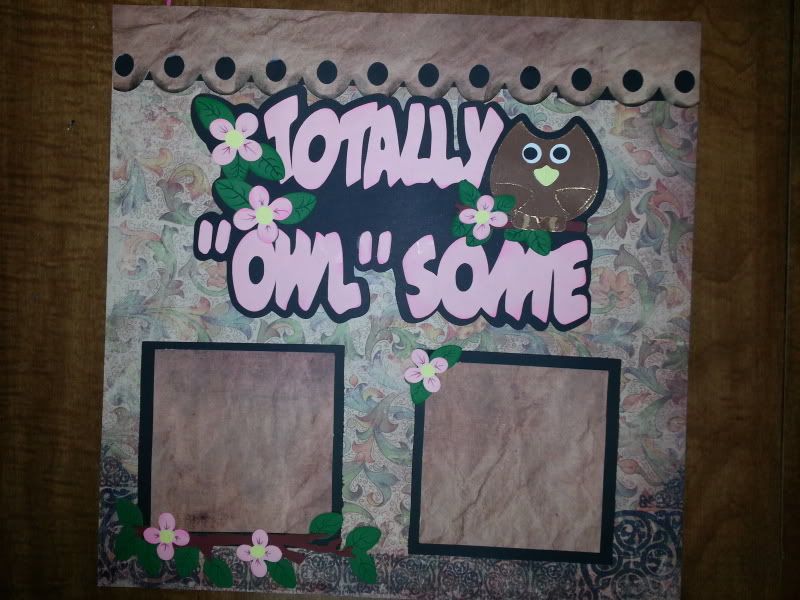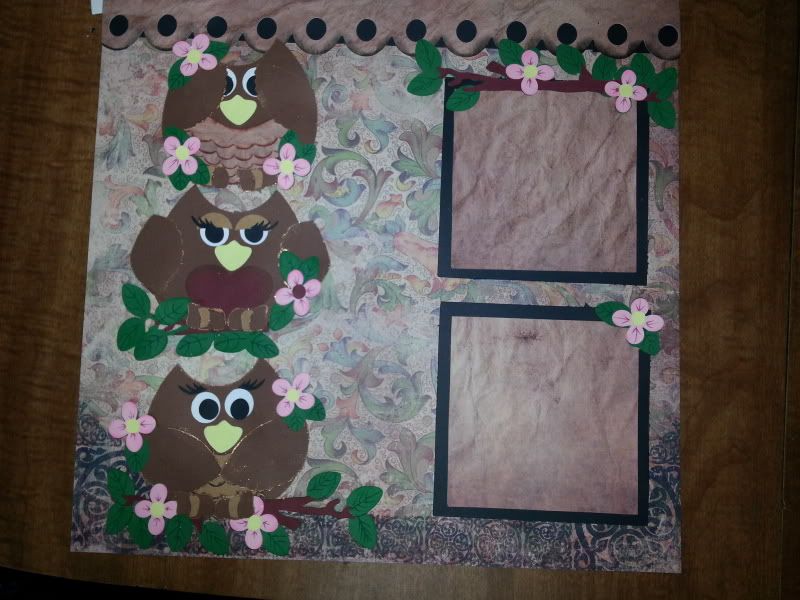 These owls are just too cute for words!
I just LOVE how this layout turned out! Super cute and super fun!
I also wanted to let you know that
Creative Kuts
is having a GREAT sale right now! Spend a minimum of $15 and get 50% off your entire purchase just use the code: SPRING during checkout! Head on over and take a look! Their files are the BEST!!
Have a great night!
~Christy