Good morning and happy Saturday!
Today I'm sharing another cute project from
Creative Kuts
. It is an adorable Easter Egg Slider Card that is super easy to put together. The exciting news is that as soon as I posted the finished project over at the
Creative Kuts Fan Page
they asked if I would like to join their design team.....ummm let me think about that for a second.......
YES
I was very flattered and excited that they liked what I did with their file. :-) I really liked the fact that I was able to use up some of the beautiful paper scraps that I had been holding onto. They were just too beautiful to throw away and I KNEW that I would be able to find a project to use them on!!
All of the eggs are actually from one sheet of paper, I just moved each file around the mat so I could cut exactly where I wanted.
Once I started glueing everything together I realized that I wanted to have "pop" on some of the pieces so I inked the edges to add depth.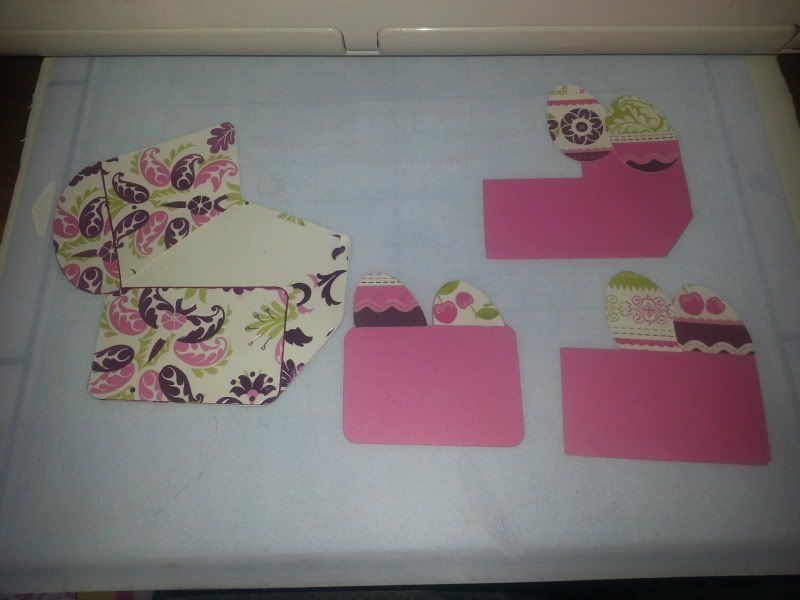 Isn't it the sweetest thing? The inking really added the definition I was looking for. I'm always excited when a simple technique can add so much to a project!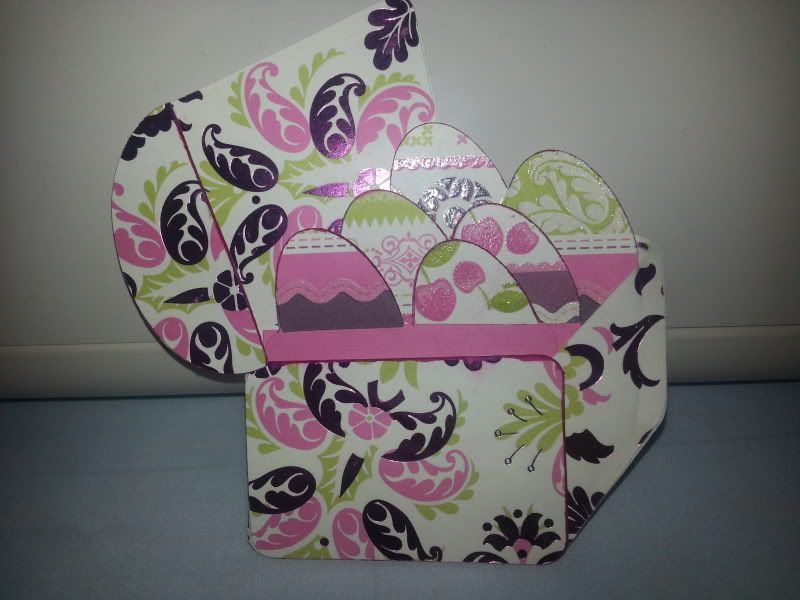 Until next time.....
~Christy