Hi!
Thanks for stopping in today!! I'm so excited to share a Scrap Smashing project that I did this weekend. As you might have noticed, I have been making a HUGE effort to use what I have on hand for projects. I have also wanted to be able to do some projects that will take advantage of all of the odds and ends of all of this beautiful paper that seem to accumulate when I craft.
So, this weekend when I was surfing around I came upon a post over at the
The Thinking Closet
. It was one of those inspirational moments when it hit me - I can do this with my SCRAPS!! Woop!! I knew that I had been holding onto all of this lovely paper for something!!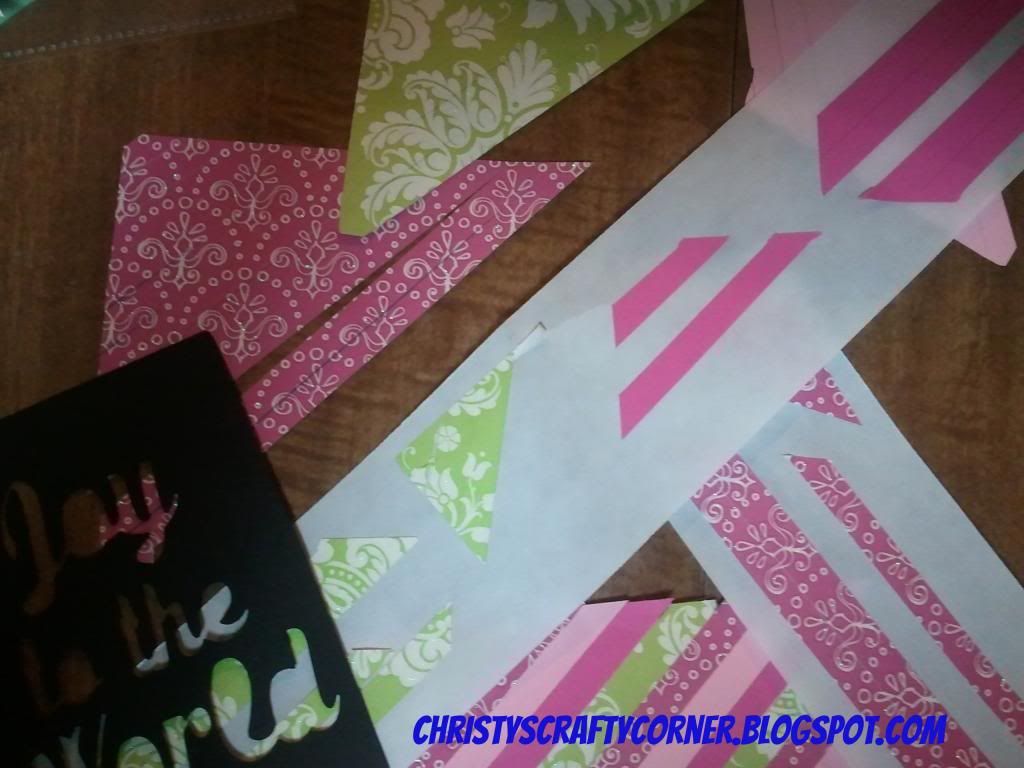 I gathered up some of my lovely paper and cut it into 1/4" strips. I ran them through my Xyron Create a Sticker machine, applied them to my card base, and trimmed the edges.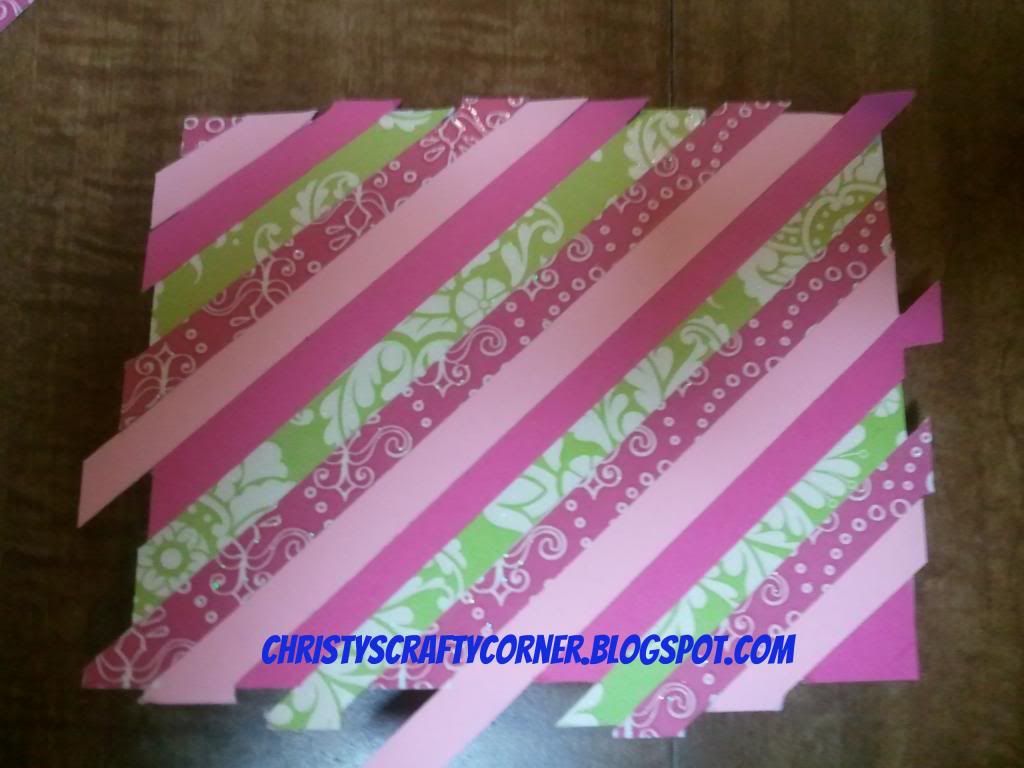 I also cut the sentiment out of black card stock and layered it over the base.
I REALLY love how the card came out! I know that I will be making more of these!!
Thanks for stopping in and let me know what you think of my Scrap Smashing project. Also, feel free to follow me on
Facebook
to keep up with all of my crafting adventures.
~Christy
Parties I'm linking with this week: