I know that I have been off line for a bit BUT I'm back! The holidays are rapidly approaching and I have a LOT of new and exciting projects that I am excited to share with you! :-)
First up is a beautiful advent calendar that is so much fun! The Santa's Village Advent Calendar is from
SVG Cuts
and it is amazing. One of the things that I like best about this company is that they always put together amazing youtube videos with assembly instructions for their projects. This time around Mary also included a shopping PDF file that you can bring to the store with you so you know that all of your goodies will fit inside!
Here is the first calendar: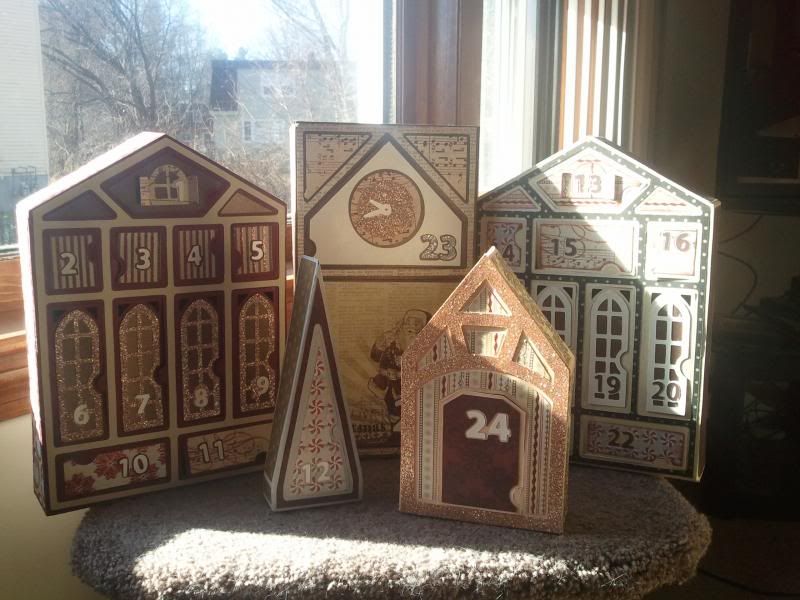 Then I decided that my darling daughter's BFF needed a special count down calendar. Her birthday is Dec. 25th and this year is a big one - she is turning 20! So, with just a modification to the paper I turned it into this: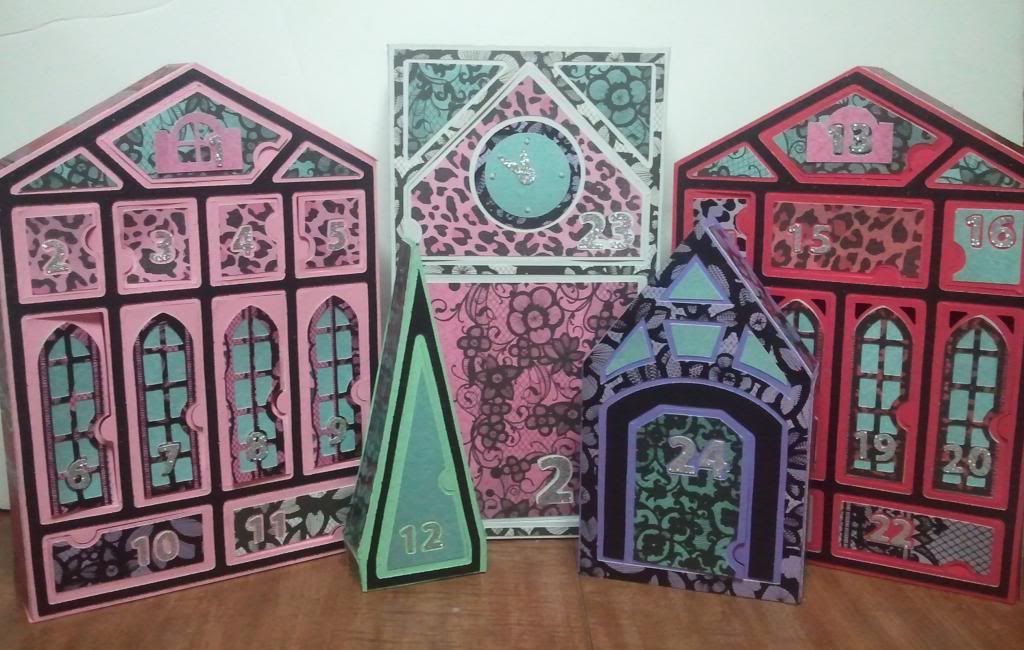 I'm glad to be back and I hope that you will continue to follow my crafting adventures!
~Christy