Today I did something VERY fun! I headed up to Manchester, NH and went to the
CKC Scrapbook Convention
. :-) AND I went with the most amazing person EVER.....my MOM! Can life get any better?!?
We arrived with just enough time to pick up our SWAG bags and then we were through the door! I looked around, took a deep breath and dove right in! :-) Mom and I circled the perimeter to get a lay of the land....I'm glad we did. We were able to get a feel of the show, vendors, and products that were available.
My favorite place we stopped was
Craft Fantastic
. We were summoned over by a fantastic woman who invited us to sit and work on a free make and take. The charm turned out so beautiful and it was so quick to make! I could definitely see how I could use the Fantastic Glaze and Glue in so many projects -- so watch for those!! I am very intrigued to see how it can hold it's dimension as it dries.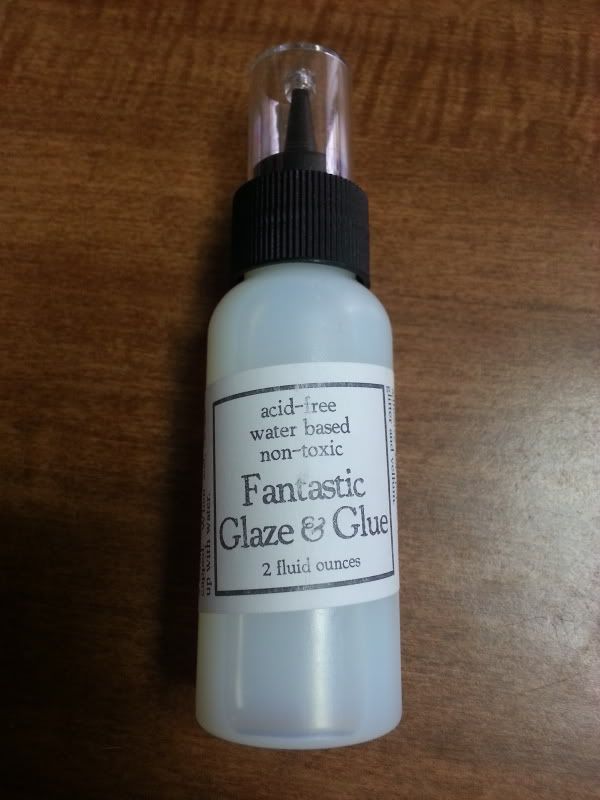 I also was able to get in a little shopping for basic supplies. I found great deals on paper, rhinestones. and adhesive. I also found something I hadent' seen before. It is a "rhinestone" mesh fabric. Several booths had it and the colors were endless. :-) I ended up picking mine up from Scrapping 4 Less.
(edited to add the "You're Special" card from Creative Kuts. I embelished the card with the Jewel Ribbon from Scrapping 4 Less -- I LOVE this stuff!!)
So, all in all I had a GREAT time! I'm SO glad that we went early and would choose to do that again. :-) I came home with some great products and TONS of inspiration -- be sure to watch for it in my upcoming projects!
~Christy