OK! It is official! I am D. O. N. E. with winter!! I know that the calendar says that it is spring -- but Mother Nature did not get that memo....so I'm here with a special DT project for
The Cutting Cafe
today to help remind her! :-) The file I'm working with is the
Big Girl Elisha Jean and Friends
and I really think they are too cute for words!
I'm featuring Mikala Ann from the printable stamps. After coloring her I lightly misted her with shimmer mist. The colors on the canvas are inspired from a shirt that Cassie had brought home over spring break. :-) She had used yellow, orange and pink on a tie dye shirt that she made at school -- I love it so much I used it as a back drop on this canvas.
I've tucked dew drops into the flower collages. They were really easy to make using a digital collage sheet, floral marble and
Craft Fantastic
glue.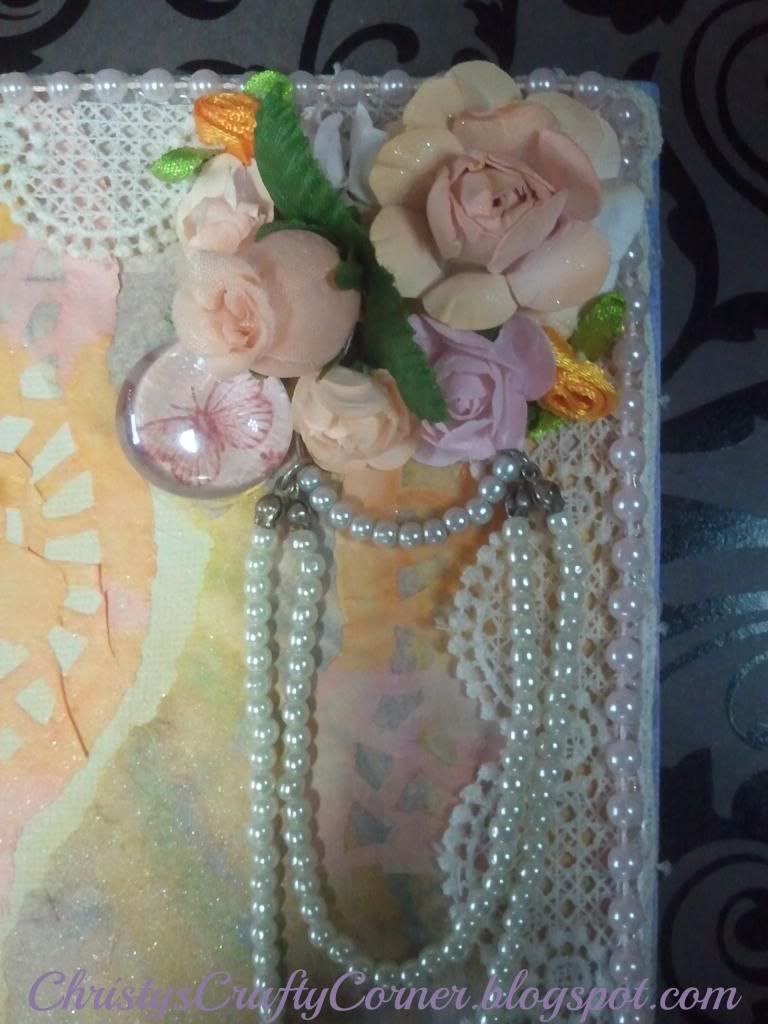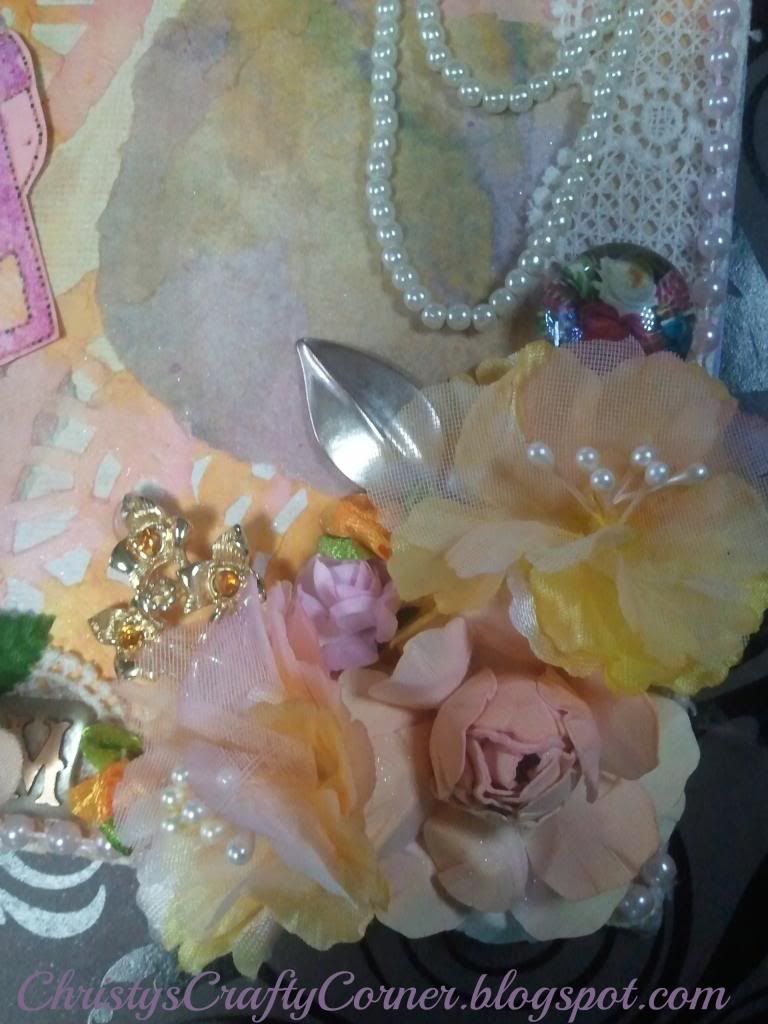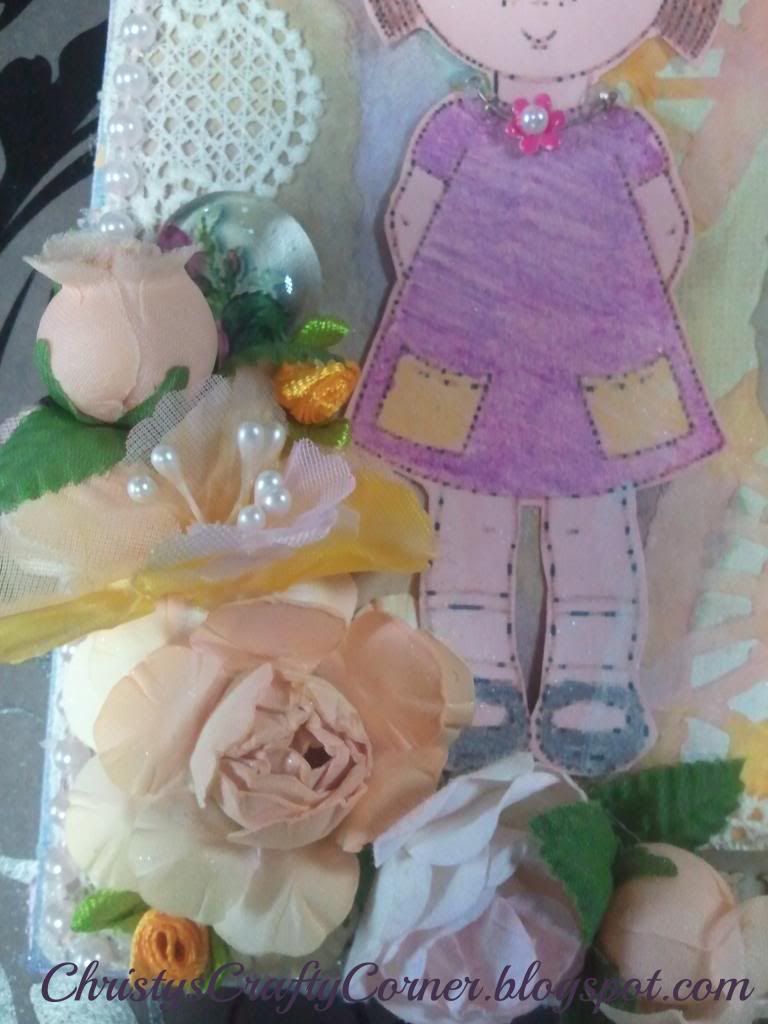 I've used several different flowers. Some I've made, some are from my stash and several came from
Glimpz of Memories
-- I just love her flowers!
Thank you for stopping by! Don't forget you can always find me on: